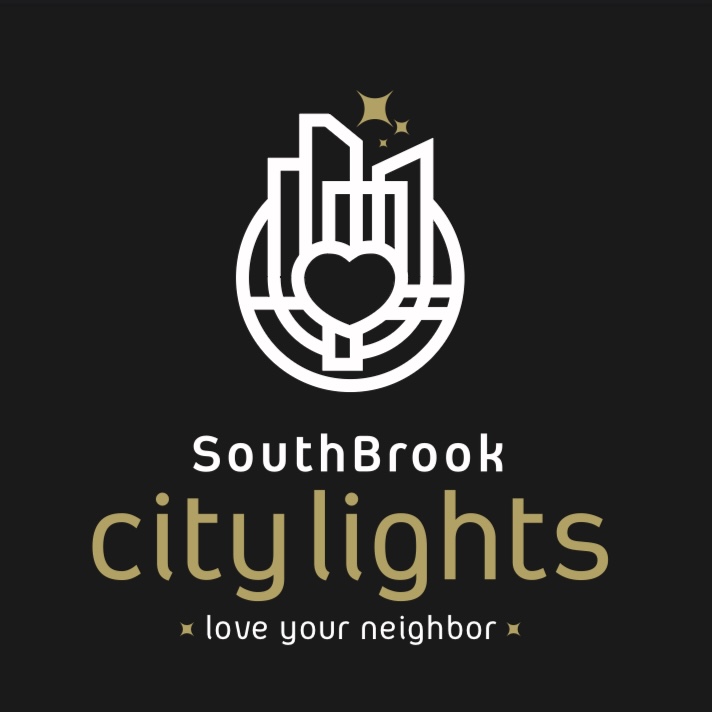 SouthBrook City Lights
"You are the light of the world. A town built on a hill cannot be hidden. Neither do people light a lamp and put it under a bowl. Instead they put it on its stand, and it gives light to everyone in the house. In the same way, let your light shine before others, that they may see your good deeds and glorify your Father in heaven." – Matt 5:14-16
City Lights is the church outside our building. Through City Lights we connect people to Christ through service, discipleship, and community. It's a place where you can find your tribe, get connected and learn how to live an in, up and out life.

City Lights is divided into regions and communities each trying to serve their community while connecting to each other. Click the "City Lights" button below to find your City Pastor.
Additional City Lights Info: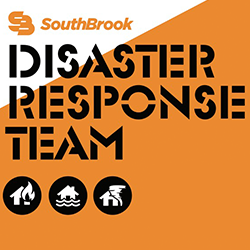 SouthBrook Disaster Response Team
The Disaster Response Team (DRT) exists to aid people in times of physical need to meet their spiritual need. In partnership with IDES and CrossRoads Missions, we respond to emergency relief operations caused by natural disasters. Our focus is on clean-up and temporary repair of damaged homes or churches, cleaning up downed trees, putting tarps on damaged roofs, and building sheds to store belongings. As we lead others to Christ by showing His love in action, we prepare for future disasters by having a team trained and ready on short notice. No special skills needed, but training is required and provided.
Contact DRT or Apply to Volunteer Below: